Way more than 5G, we take the pain away, helping businesses, public bodies and health organisations realise amazing benefits from new technology and making our region healthier, greener and more prosperous.
Together we can be way more, offer way more and achieve way more
Healthcare providers need digital capabilities to improve patient experience, supporting greater choice and wellbeing. Everyone should benefit from the acceleration and adoption of smarter, green technologies. Improving connectivity will deliver way more for individuals, way more for companies and way more for communities alike.
"As a new business having access to experts across all sectors has really helped my growth, not only in adoptions of technologies I find complex but also with marketing tools and deciphering funding and grant paperworks"
Richie Bartle – East Chase Distillers
"Technologies such as the Teki-Hub are incredibly important as they help us ensure that our residents feel safe and have the best possible access to care at all times. To have all the experience and assistance of GP at our fingertips really is a game changer"
Marilia Correia – Manager of Eden House Care Home
"The 5G connected endoscopy trial will contribute valuable insights to help establish other out-of-hospital procedures enabling more patients to receive high quality care without the need to attend a clinical setting. Ultimately this saves lives, reduces waiting lists and improves patient care."
Adrian Smith – Health & Social Care Lead
Your Health and Care team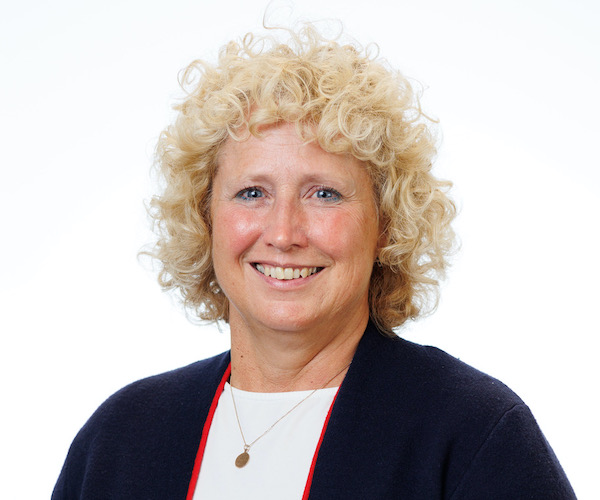 Jayne Rooke
Health and Care Sector Lead
Jayne believes we need to change the way health and care services are delivered, making it easier to keep more people safe and well without the need to physically be in hospital settings. With over 20 years' experience in the healthcare sector, she is inspired by the passion and enthusiasm of her fellow healthcare professionals and loves spending time working with different organisations to help solve problems and deliver on their aspirations to improve patient care. Her helicopter view of various health and care organisations allows Jayne to bring like-minded people together to share learnings, informed by a critical mass of experience that accelerates innovation, avoids known pitfalls and removes duplication from the process. With a product and solution agnostic approach, her goal is to help service providers develop systems that talk to each other and use real-time data to inform decisions, giving staff, patients and the wider public confidence they have all the information they need to support the very best patient care. If Jayne could put one thing in Room 101, it would be the tendency to exclude patients, clinicians and staff who have to use technology on day-to-day basis from product and system design, preferring a co-design approach to product/solution development.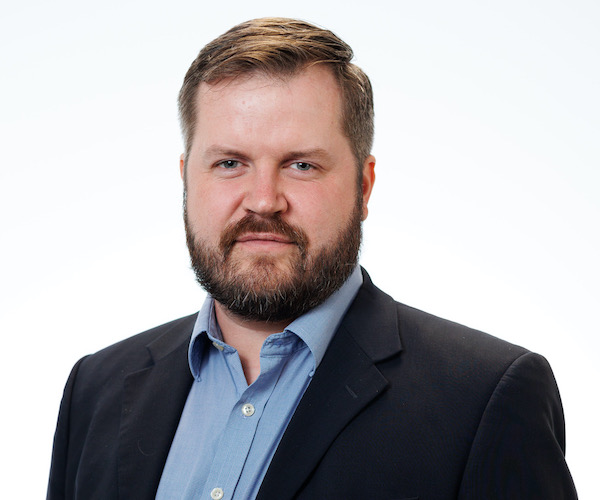 John Vesey
Health and Care Sector Lead
John believes health and care must be rooted in fairness and equality and that technology has a role to play shaping our future healthcare systems. Excited by the opportunity to support healthcare workers and those receiving care to understand their options, he is inspired by the opportunity to help all parties make better use of technology to improve services. John's strong experience in metrics and performance management, combined with a keen focus on ensuring each technology or system deployed is useful and delivers real improvements, mean he is passionate about the importance of co-designing services and deploying technology iteratively, assessing what is and isn't working to evolve systems as required. If he could put one thing in Room 101 it would be factory models of  health and care where everything becomes taskified or rule based. Instead, John believes creating a 'learning care system' – one which embraces outcomes, shares and makes sense of data and procures solutions that integrate with others by default – is key to creating a system that is accessible to all, and which constantly improves and remains useful.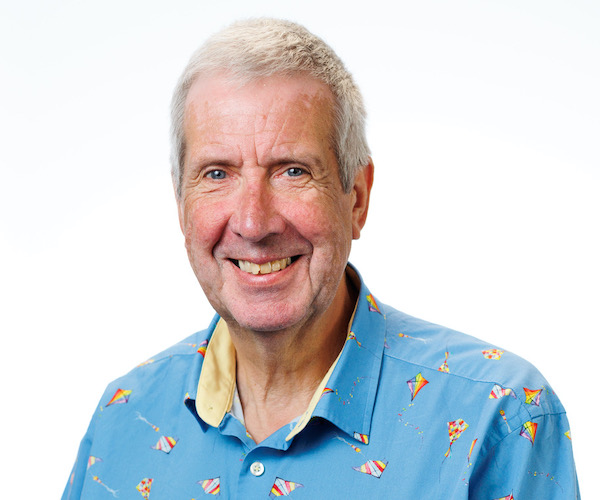 Adrian Smith
Health & Social Care Solutions Lead
Adrian believes technology holds the key to revolutionising healthcare, improving patients' experiences and shifting the dial from reactive to preventative care. With a passion for education and training, he works closely with a wide range of health-related organisations, spotting opportunities and bringing partners together to deliver game-changing interventions. If he could put one innovation in Room 101? The motor car and, along with it, the ambulance(!), which "supports an over-centralised approach to delivering acute care, much of which could be better supported in the community.