WM5G
UKTIN Talent & Clusters
UK Telecoms Innovation Network
UKTIN Talent
One of the significant challenges in driving innovation within the sector though is the ability to attract and retain skilled talent, within the context of a diverse workforce. The industry faces stiff competition from other digital sectors both in the UK and abroad, which has created a highly competitive job market, exacerbating the existing skills shortage. As part of the UKTIN consortium, WM5G will be leading on skills and talent, convening employers and skills providers, promoting careers and training opportunities, and attracting talent to the industry and ensuring the sector has access to the talent and expertise it needs to stay ahead of the curve.
UKTIN Clusters
The role of entrepreneurs is also crucial in terms of telecoms innovation and R&D, but it's often difficult for large organisations to pivot, and drive next-gen innovation. As well as encouraging innovation on a large scale, entrepreneurs and SMEs play a key role in shaping the future. WM5G will work with existing clusters of innovation and capability across the UK to understand the challenges, raise awareness and help make it easier to navigate this telecoms ecosystem.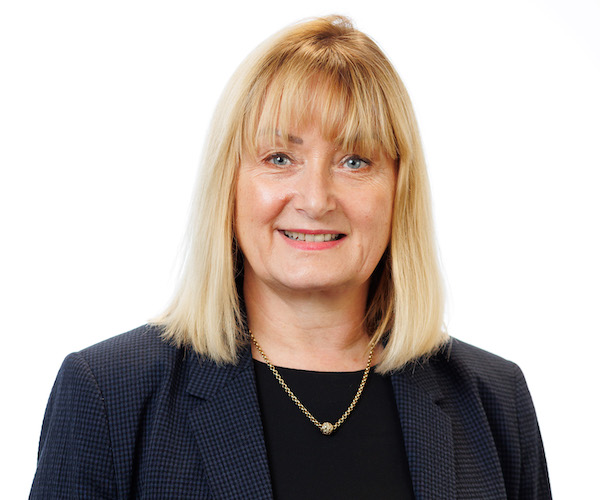 Lesley Holt
Director, Acceleration & Adoption
Lesley believes technology is at the heart of all change across the UK's business landscape and this trend will only accelerate over the coming years. That's why she is committed to providing great support for businesses across the country, helping them facilitate that change in a meaningful way. Her vision is to inspire businesses to thrive, not just survive, in the digital age, shifting their perspective from focusing on the present to preparing for the future. This is where her understanding of change management comes into its own, helping businesses and individuals adopt technologies, acquire new skills and integrate systems as seamlessly as possible. Lesley is passionate about raising awareness of the exciting and varied roles available in the telecoms industry and, through UKTIN Talent, she hopes to show people that the industry is a vibrant, innovative and rewarding sector. While her loft is a dumping ground for old kit and technology, she continues to be impressed by digital innovations and the speed of change: be that the journey from the first mobile telephones to today's all-singing, all-dancing smart phone models, to the use of digitalisation to do jobs in real time that previously took a couple of days. It's a change that is driving the creation of a wealth of new roles that simply didn't exist even a few years ago. Are you ready for a new role as a Reality Capture Expert?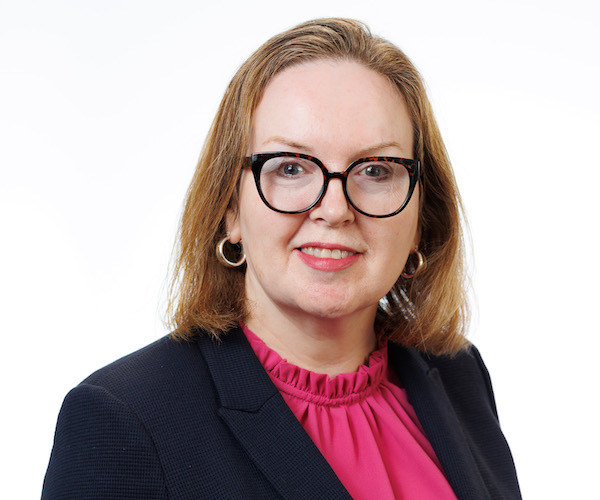 Clare McKee
Innovation Partnership Manager
Clare believes that embracing digital tools can help businesses increase productivity and profit. She enjoys the fast-paced, dynamic nature of the telecoms industry, in particular the variety and challenge of making a lasting difference to businesses and the way we live. Passionate about dissipating the fear of new technology, she is committed to supporting businesses to step into the further and embrace change, using her strong track record in B2B sales and marketing to achieve this goal. Clare is excited about the future of technology and finds inspiration in the unpredictability of technological changes. If she could banish one piece of technology to Room 101, it would have to be the photocopier. A key landmark of many offices over the years, the digital revolution means it is falling out of favour – not that Clare will be sad to see the back of those infuriating paper jams!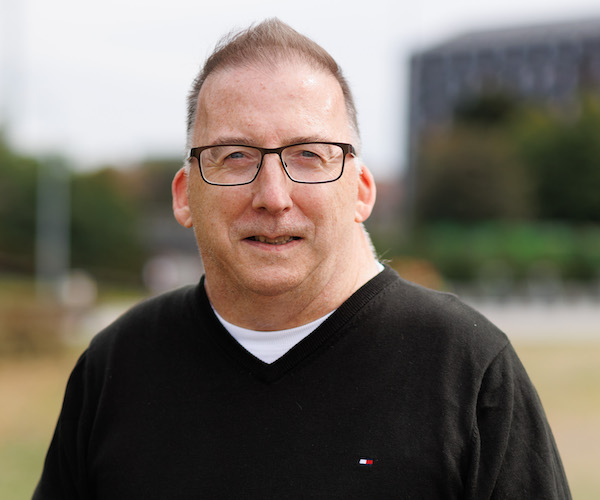 Kevin Hegerty
Kevin's expertise lies in the field of wireless digital communication including 4G/LTE and 5G/NR, IoT and Wi-Fi, both theory and practical application. Meticulous and detail-oriented, I bring innovative problem-solving approaches, strategic thinking, and process enhancement to the table. I excel in effective communication, fostering productive relationships, and seamlessly collaborating within teams to achieve desired outcomes. Kevin led the implementation of 5PRING, the UK's inaugural commercial 5G application accelerator. This groundbreaking initiative, sponsored by Government and delivered in partnership with industry leaders, incorporated a private 5G network, and empowered over 500 Startups, SMEs, larger enterprises, and public sector institutions, enabling them to explore the transformative potential of advanced digital connectivity to address real world challenges.